The Belgian Society of Pathology would like to invite you for a workshop on cervico cytology Saturday 23 April from 9 till 13 o'clock at Onderwijs en Navorsing 5
This course is a recommended pathology course necessary for the curriculum of the residents.
It is open to every resident, pathologist and cytotechnologists.
Accreditation will be requested.
To prepare for the workshop you can view the scanned slides via this link.
Program
Mediator: dr. Glenn Broeckx, University Hospital Antwerp, Belgium
8:40 Welcome
9:00
Update on the Results of Cervical Screening in Belgium
Mrs Annemie Haelens - Cancer Registry Belgium
9:45
AI in Cervical Cytology Part I: Ghost in the Machine
Mr. Arnaud Renouf – Datexim France
10:30
Coffee break
11:00
AI in Cervical Cytology Part II: Choice and Validation of the Genius System
Dr Marc Fischer - Laboratoire National de Santé de Luxembourg
11:45
Case discussion of reviewed slides
Prof. Shaira Sahebali, University Hospital Brussels, Belgium
13:00
End of the program
Thanks to the support of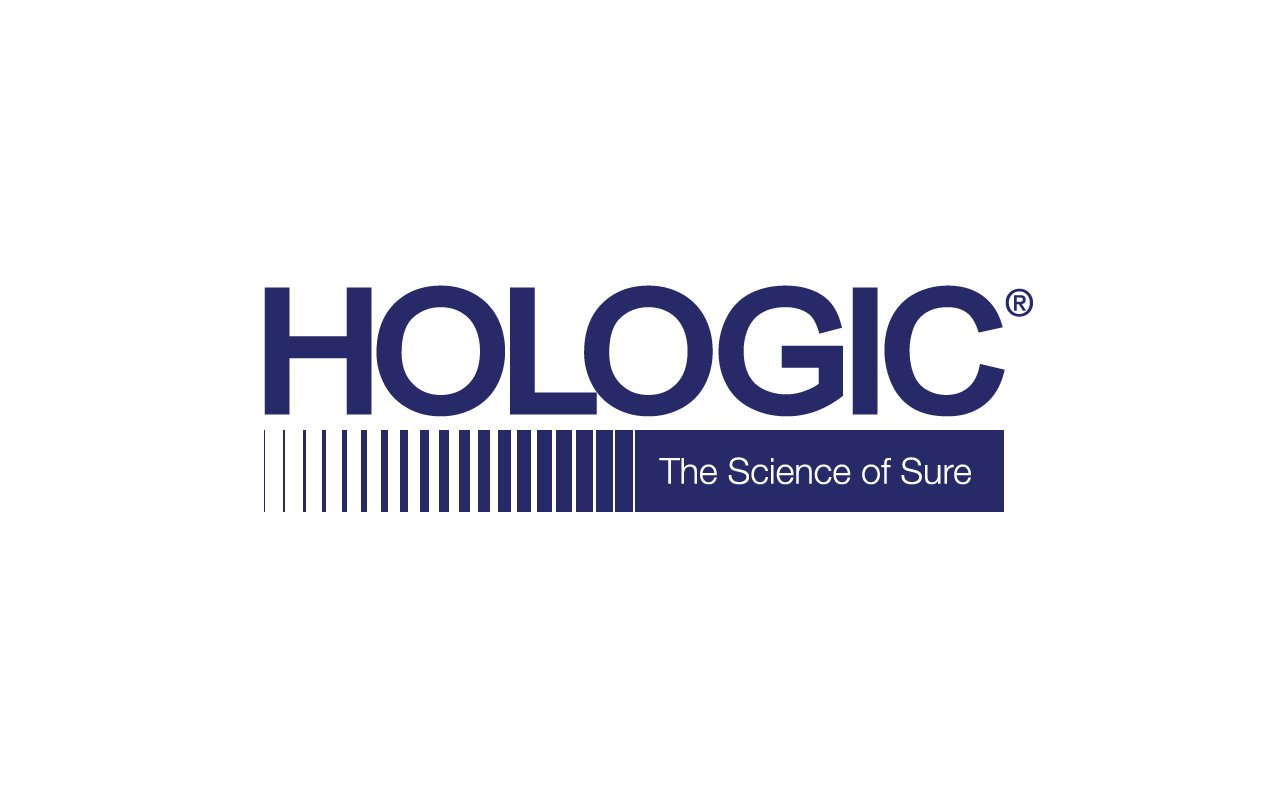 23 April 2022
Onderwijs en Navorsing 5 LEUVEN
Onderwijs en Navorsing 5 (ON5)
Herestraat 49
3000 Leuven
Practical information
When: Saturday 23 April 2022 welcome from 8:30.
Parking: Onderwijs en Navorsing
Code: 1253#
Route description pdf - GPS 50.882450, 4.674590,
Registration: mandatory untill 21 April
This workshop is open to every resident, pathologist and cytotechnologist
BSP members : Free
Residents/Fellows in Pathology: 25 €
Cytotechnologist: 25 €
Physicians : 100 €
Payment on Belgian Society of Pathology (BSP) account: BE35 7320 2896 2837
communication: Cyto Course / name, first
The workshop is in English.